15 December, 2021
5th Annual Meeting of the Academic Advisory Committee by MTA of Georgia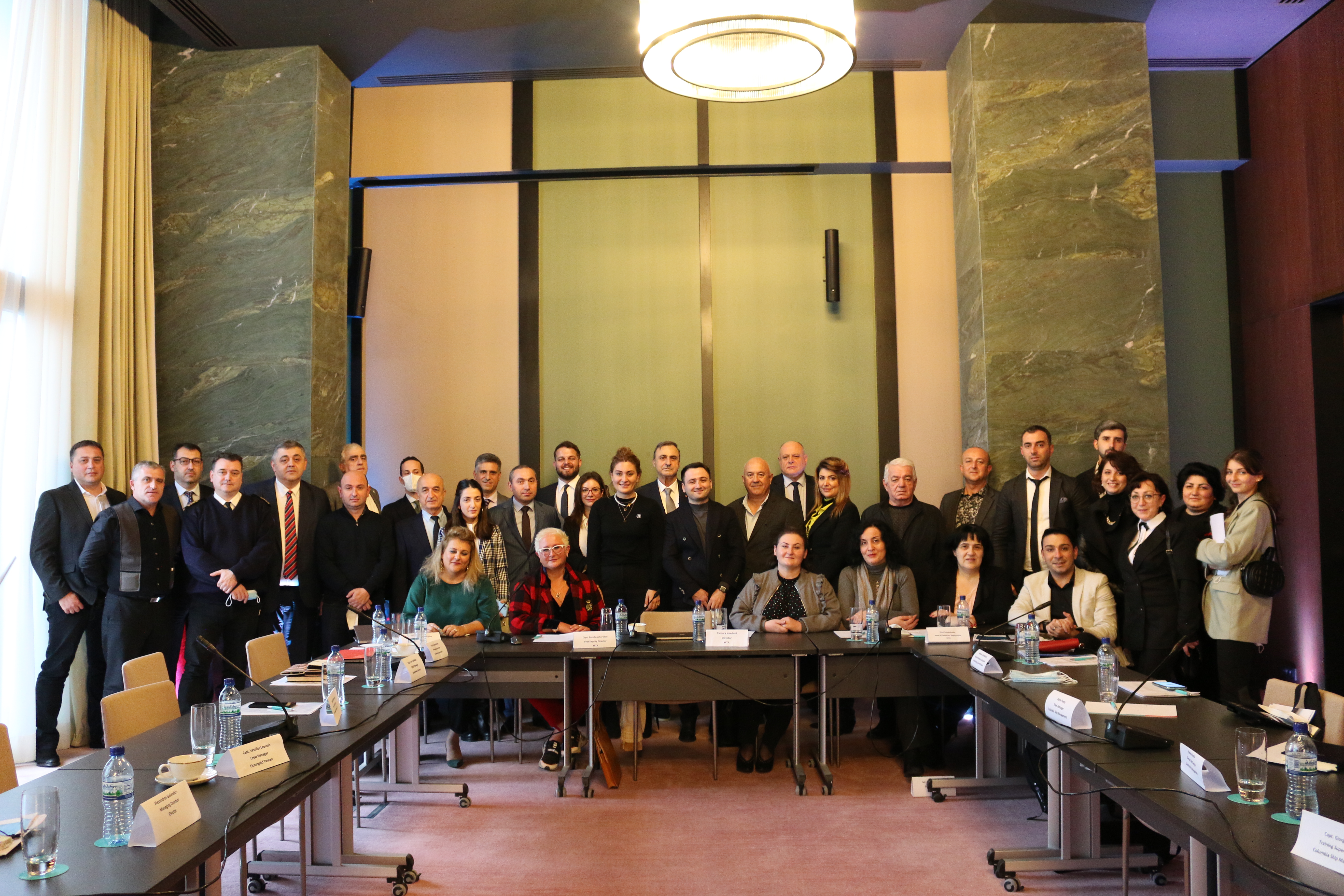 Queensway Navigation Co. Ltd participated in the 5th Annual Meeting of the Academic Advisory Committee (AAC5) in Batumi, Georgia, on 24 and 25 November 2021, hosted by the Maritime Transport Agency (MTA) of Georgia.
During the AAC5 proceedings, Capt. Lena Isaakidou, our QHSSEEn Manager, had the chance to discuss several educational and employment matters that will play a vital role in the evolvement of Georgian seafarers. At the sidelines of the AAC5, she had also the chance to visit the premises of Batumi State Maritime Academy (BSMA) and Poti Training Center, meet with students and answer questions for their career at sea.
The AAC5 was concluded by the signing of a Memorandum of Understanding (MoU) between Queensway Navigation Co. Ltd and the MTA of Georgia. The Memorandum aims to enhance the education of Georgian cadets on multiple levels by including incidents & near misses, reported by our Company, in the academic curriculum. 
We would like to thank Mrs Tamara Ioseliani, Director of MTA, and her team for their warm welcome and for their valuable support since the beginning of the pandemic!