23 December, 2019
'Adopt a Ship' Program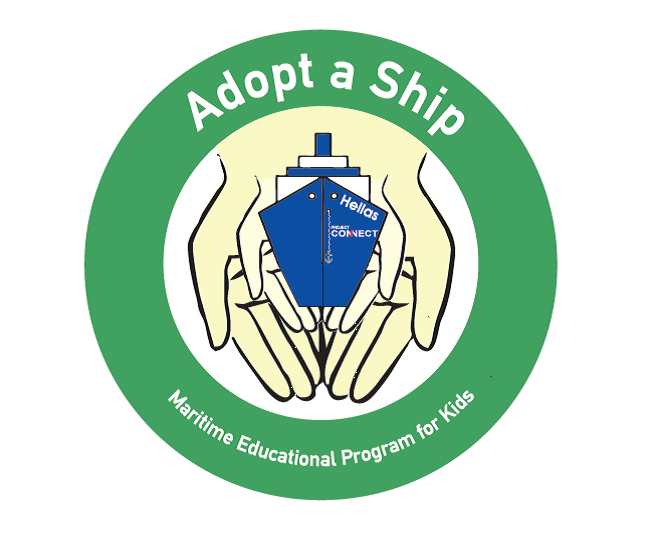 Queensway Navigation Co. Ltd proudly supports the "Adopt a Ship" program for the school year 2019-2020 with our M/T SEAPOWER that has been "adopted" by the 6th Grade students of the 18th Elementary School of Piraeus.
The "Adopt a Ship" program connects elementary school pupils with seafarers aiming to educate youngsters about the seafaring profession and the maritime sector. This innovative program involves the adoption of a vessel by an elementary school class for one academic year. Throughout this period pupils communicate with the crew weekly and gain a first-hand experience of life at sea by sharing their experiences. Students get the opportunity to travel with the crew by tracking its voyage in a world map and engage in interactive learning activities.
The program is addressed to fourth, fifth and sixth graders and is introduced in the context of different courses (e.g. history, geography, music) aiming to inform students about life onboard vessels, cargo carried by ships, trading patterns, geography etc.
The goals are to highlight the importance of the contributions seafarers and shipping companies make to the world and society, enhance students' knowledge about seafarers, ships, shipping, geography, culture and commerce and offer opportunities to the young generation to pursue a maritime career.