18 March, 2020
COVID-19 Office Operation Plan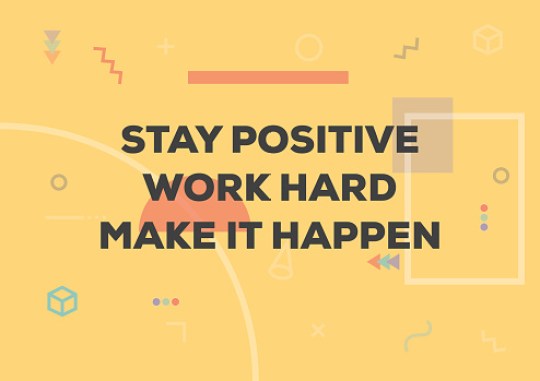 In light of the recent developments related to Covid-19, kindly be advised that as a precautionary measure, our company is introducing a "work remotely" plan from March18 until March 27. The above period may need to be extended depending on the advice received by the authorities.
During this period our offices will remain open, staffed with adequate personnel tosupport the ones working remotely. All our visitors are kindly requested to contact us in order to reschedule any planned meetings or agree on any of the widely available waysto conduct such meetings with the use of modern technology.
It would also be important to underline that during this period our company will be fully operational, and all of us will have access to e-mails and online systems. Your calls to our landlines (main or direct) will be answered as usual and our call center will be able todirect you towards the respective employee or the department you may wish to reach.We shall keep you updated for any further developments.