6 May, 2019
M/T SEAPOWER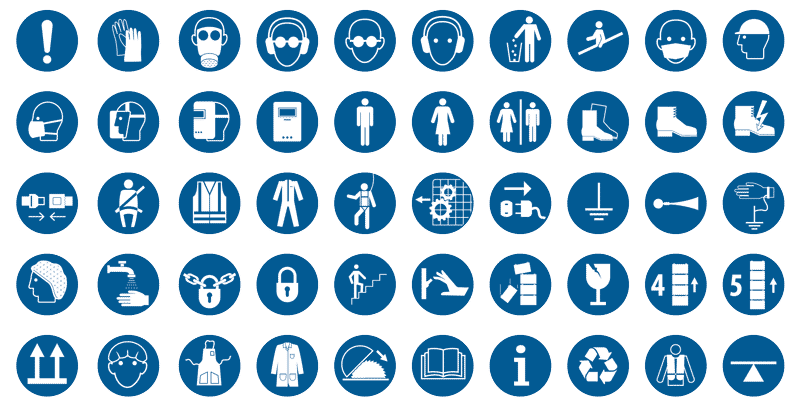 We would like to inform all stakeholders that during the reported incident in Tuzla ship repair yard on 12 April 2019, while our M/T SEAPOWER was undergoing dry-dock operations, there weren't any injuries amidst Queensway personnel and our vessel did not sustain any serious damages.
Our company's shore and onboard personnel continuous training, vigilance and sense of duty were proven valuable assets under these circumstances. SEAPOWER has resumed her dry-docking operations staying in close co-operation with the shipyard's management team.
At Queensway Navigation Co. Ltd we consider Safety-First to be a paramount rule and we are always working on promoting it.