12 April, 2022
Open House 2022 with the University of Piraeus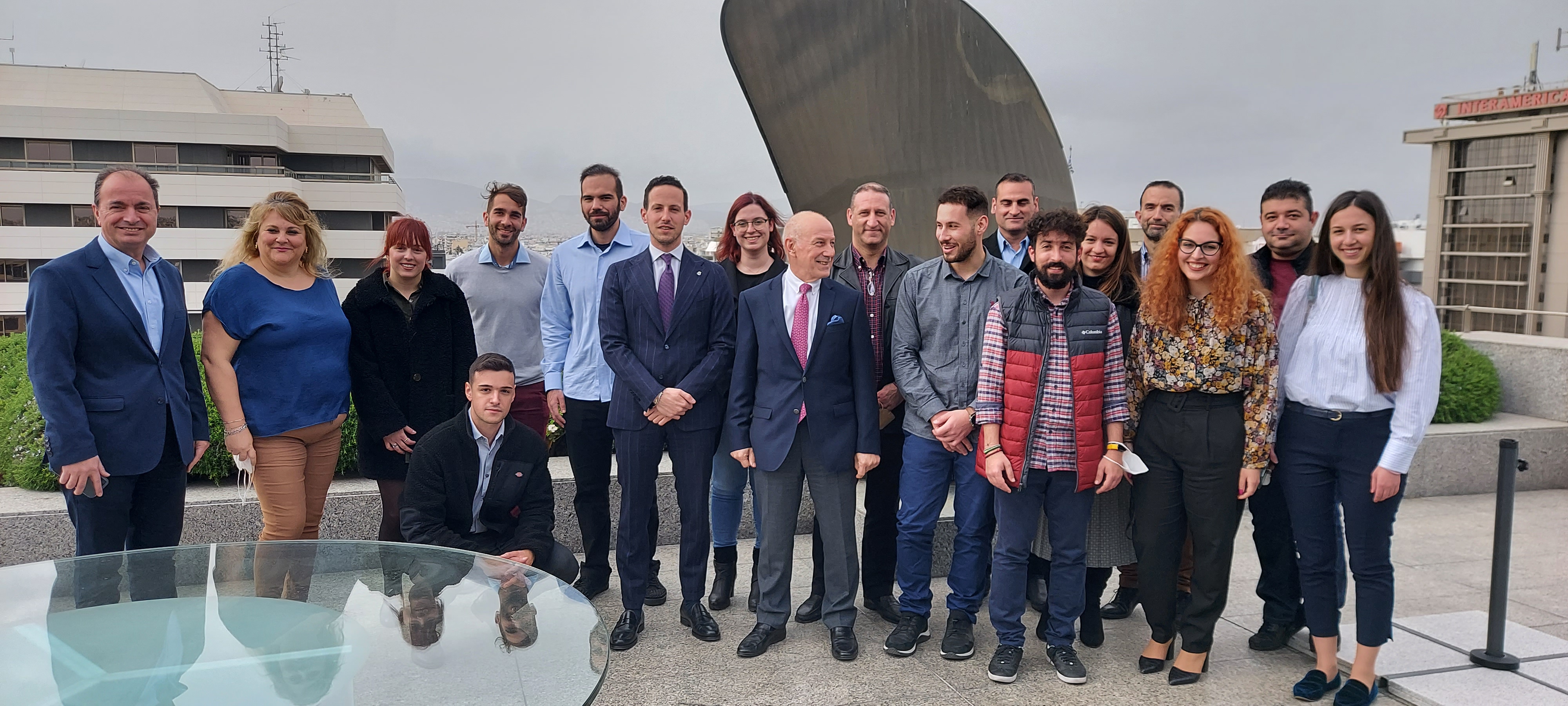 On 31 March 2022, Queensway Navigation Co. Ltd welcomed the postgraduate students of the Maritime Studies Department of the University of Piraeus.
The MSc in Marine Science & Technology Management students and Professor Ioannis Theotokas visited the company's head office at Palaio Faliro.
They attended presentations by the Heads of the company's departments, and had the chance to discuss with all personnel.
It is always a sheer pleasure to welcome and discuss with professionals in our industry, and we are looking forward to more events like this.