31 March, 2022
Relief for the Ukrainian Refugees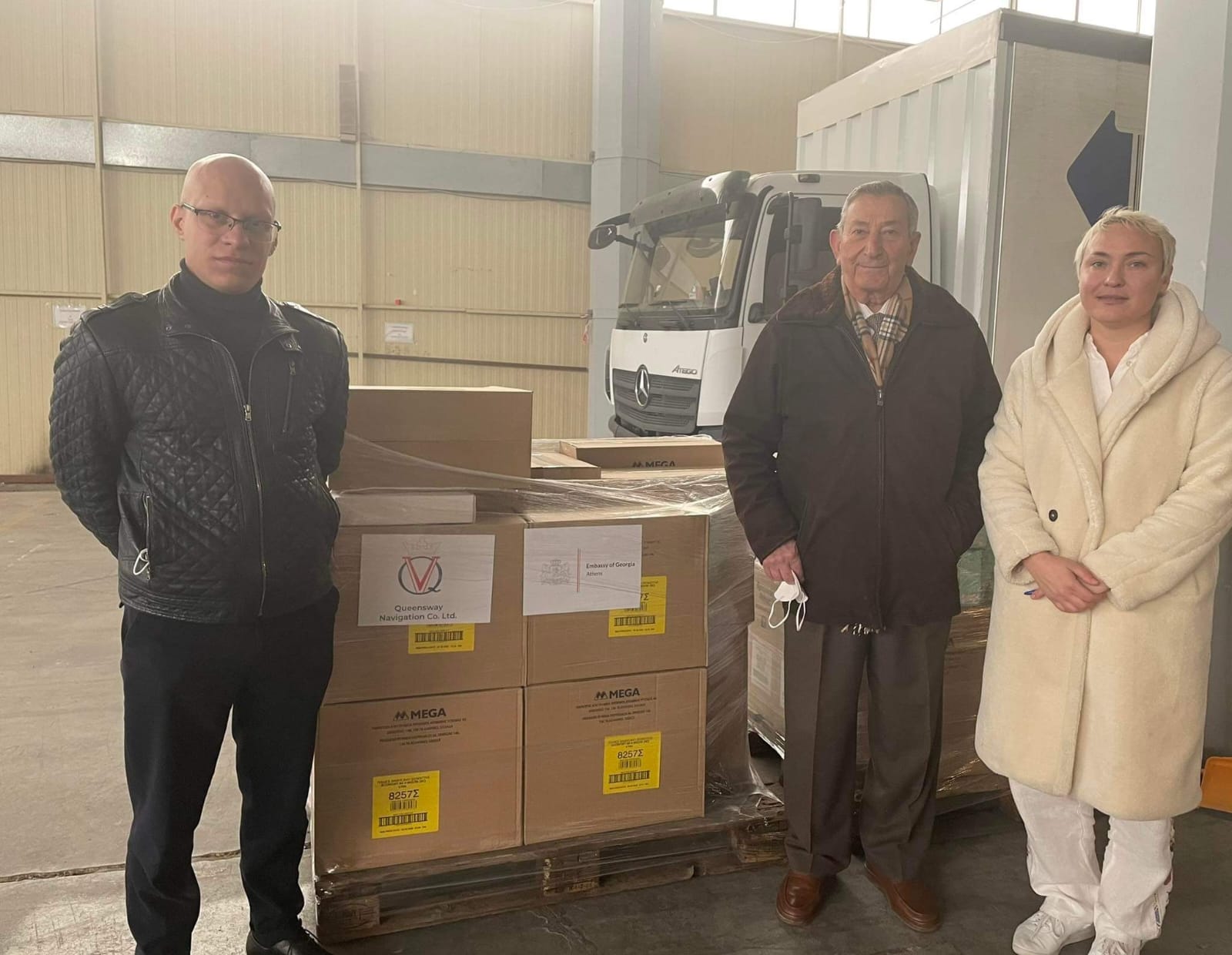 Queensway Navigation Co. Ltd and its employees have joined forces with the Embassy of Georgia to relieve the Ukrainian refugees arriving in Greece and at the borders of Poland.
The company has conducted a fundraiser among its employees and has doubled the raised amount to purchase sanitary products for children (i.e. baby diapers, baby wipes etc.).
Almost 5.000 baby diapers along with other sanitary products were delivered to the representatives of the Embassy of Ukraine on 18 March 2022, at the Peace & Friendship Stadium rally point.
When it comes to lending a helping hand to our fellow men and women in their hour of need, we all stand together.