18 November, 2022
Successful delivery of M/T VEMAGRACE to our fleet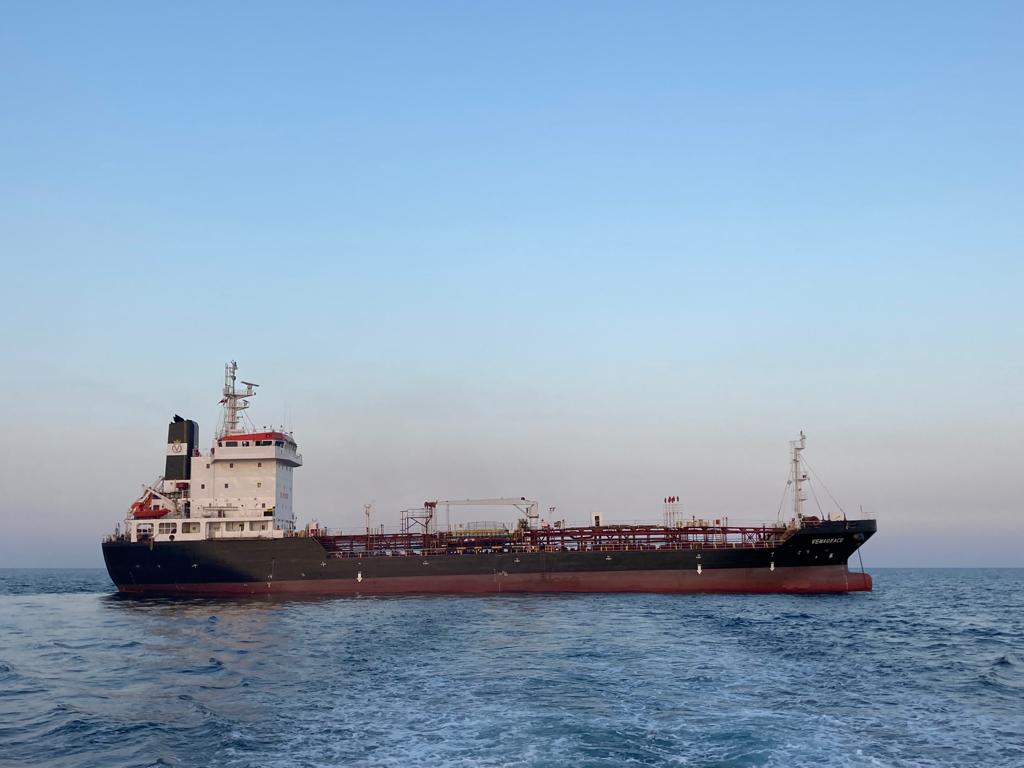 We are excited to announce the delivery of our latest acquisition, M/T VEMAGRACE.
M/T VEMAGRACE was built in 2012 by Rongcheng Shanfei Shipbuilding Co. Ltd and is an oil tanker of 6,150 mts DWT.
We are grateful to all parties involved in the SnP process, the Master, Officers and Crew onboard. Last but not least, nothing would be possible without the help and dedication of our shore team.
#kalotaxido