1 February, 2021
The Neptune Declaration on Seafarer Wellbeing and Crew Change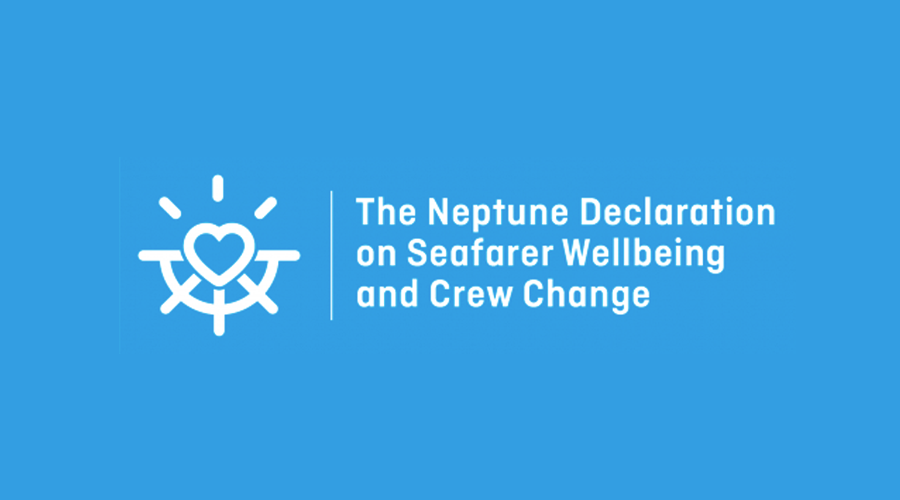 Queensway announces with a sense of immense responsibility towards its seafarers that we have signed the "Neptune Declaration of Seafarer Wellbeing and Crew Change". This initiative aims to overcome the Seafarer Crisis by enabling crew changes and repatriation.
The Covid-19 pandemic has created an unprecedented crew change crisis which has led to hundreds of thousands of seafarers being impacted and in many instances left stranded on ships, beyond the expiry of their contracts. Despite significant efforts by international organization, governments, industry associations, labour unions, NGOs and individual companies the issue is still far from resolved.
This is not an acceptable way to treat seafarers, who are the maritime industry's frontline workers carrying 90% of global trade. 
We have a shared responsibility to ensure that the current crew change crisis is resolved as soon as possible and to use the learnings from the crisis as an opportunity to build a more resilient maritime supply chain.
Therefore, Queensway Navigation Co. Ltd commits to take action to resolve the crew change crisis, based on our position and role in the value chain, thereby ensuring the rights and wellbeing of the seafarers supporting global supply chain. 
Read more about at The Neptune Declaration on Seafarer Wellbeing and Crew Change.